In 2007 we were honored to become members of the
Jewelry on Etsy
team on the ETSY website.
A world wide group of jewelry artisans coming together to bring you gorgeous hand crafted, custom, and one of a kind designs.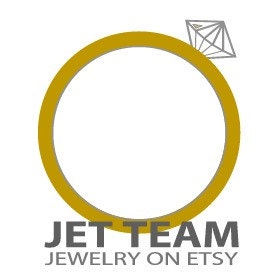 This group is a team of skilled artisans who help to promote the other members' shops and offer suggestions and support as they go about their business of selling handcrafted jewelry designs on ETSY.